Each social media company has its own unique pros and cons, but as a whole, social media can be a positive yet challenging concept to master.
The Pros of Using Social Media for your Business
People: There are tons of people on each platform. Each one can be considered a potential customer even if they don't seem like the "ideal" or target audience.
Search Engine Optimization (SEO): Even if you don't know what SEO is, it is imperative that you connect your business with social media accounts that point back to your website (if you don't have one yet, you should get one ASAP). Having verified business social accounts connected to your website increases your "trust" factor with new clients and boosts your overall accreditation with platforms like Google.
Tracking: If you have a business account on a social media platform you know that there is a certain level of tracking you can do to keep track of who is looking at your posts, what times they are most active, what they do with the information given to them, etc. This ability puts more power in your hands to find out what is important to your audience and develop better ways to communicate with them.
The Cons of Using Social Platforms
Being seen: The unavoidable truth is there are a lot of people, businesses, etc. on social media, so being seen (especially with algorithms changing all the time) can prove to be difficult. Platforms, like we mentioned before, are built on "trends" and their job is to provide the most relevant information consistent with those trends. Staying on top of the game or even entering it has proven to be a full-time job.
Time: The platforms you choose and the number of platforms you are on determines how much time you need in order to really make the accounts effective. If you're only planning on posting when you have time, then 90% of the time, no posts will ever make it out onto your social page or pages.
Hands-on: Social media by its very name tells you what it is all about: being social. If you don't know how to use social media on a business level, then maybe you need to hire someone full-time to manage your accounts or provide you with consulting on how to run your social media accounts. Here at InSync Media, we can do just that!
How do you determine what social media platforms you should and should not be on?
Every social media platform was built with a specific function in mind. Your ideal audience or customer base will be on each of these platforms for specific reasons, so if your business doesn't fit well with the platform, you are unlikely to be successful with that specific platform.
Facebook
Facebook provides in-depth personal information and is a great method for link sharing. Businesses that want to be educational online (maybe with blogs) may do well on Facebook because they can link out to their blogs and other websites in coordination with interesting imagery.
Instagram
Instagram is used best for businesses selling a product or lifestyle. It's easy to display product images, create an attractive aesthetic, and talk about your business with Instagram. It is also an ideal platform for celebrities or people showcasing a talent. 
Twitter
Twitter is a news-based platform. Sports, news channels, politicians, and celebrities do best on this type of platform. It's easy for users to share quick tidbits of information, whether it be fact or opinion. It's not the best for long form content.
Pinterest
This platform relates to topic-specific interests. Inspirational ideas, how-to's, and DIY's are most common here. Pinterest can be an effective tool for selling certain types of products and educating an audience, but everything should stay creative. The kinds of products best sold through Pinterest are design, fashion, food, or art based. 
YouTube
If using YouTube for your business, you will be most successful if you post creative and attention-grabbing tutorials or entertaining and humorous content. A little-thought-of-fact is that YouTube is the world's second largest search engine, so it's and important part of your SEO marketing as well.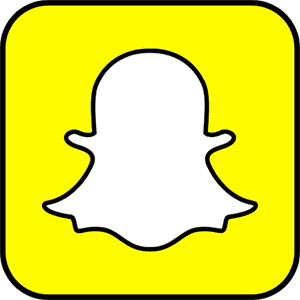 Snapchat
Similar to Twitter, Snapchat is a platform best used for quick updates (especially since anything public only stays available for 24 hours). It's a good way to promote an event or the release of a product because you can make several reminder posts every couple days and it won't overwhelm your audience.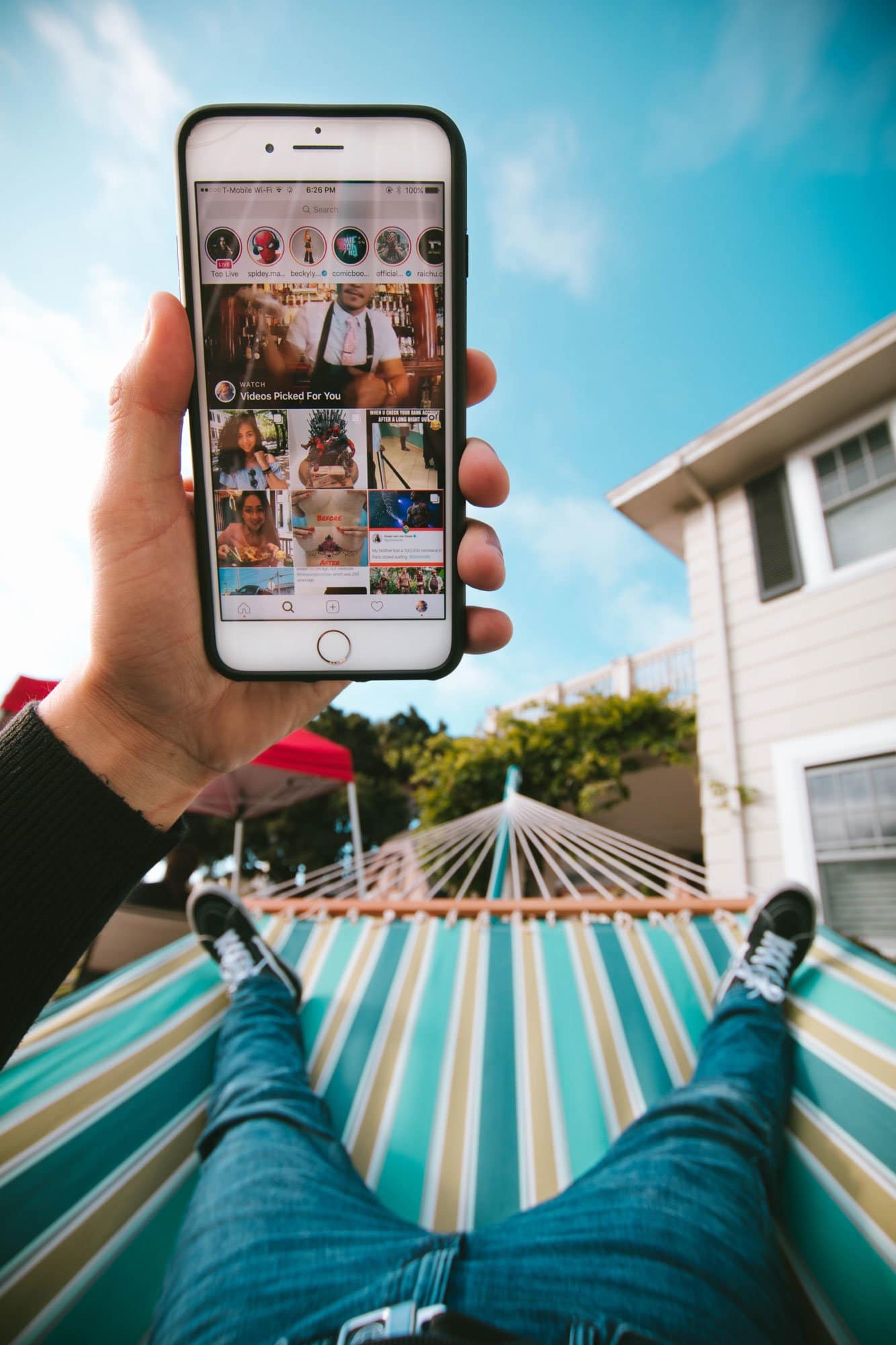 Get the latest advice on social media trends for your industry from a qualified social media company.
There are a dozens of social media platforms today, from Facebook, to Instagram, to LinkedIn to Twitter. How does a business owner, whose already swamped with running their business, manage to stay on top of so many platforms?
In any marketing strategy it's important for you, as a business owner, to realize that you can't do everything. However, that doesn't mean you that you should just give up! In the social media world it is vital to experiment and find what works best for you and your audience. The key here is that you don't need to be on every platform, but rather you need to choose a select few and test which ones are most effective for your business. Decide where your target audience loves to hang out, and then be there with them. 
Schedule a Free Social Media Consultation.
Let our social media agency work with your business to grow your brand on social media! We can help you start, maintain, and grow your social media.
Fill out the form below to talk to a social media expert today!